Why should buy SEDOLL: 3 Compelling Reasons
SEDOLL is a lifelike doll that can be heated and given a voice. She has a flawless face and body. Through the mouth, anus, and vagina, they can give you the most ideal and satisfying sex.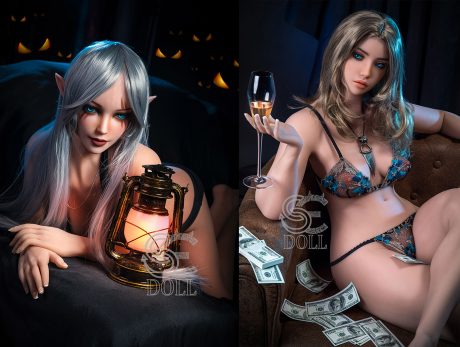 1. A wide range of dolls
SEDOLL offers a wide selection of dolls, including innovative Elf dolls with a range of appearances from young to mature and Asian and European styles. You can find a variety of female figures with a wide range of body shapes and appearances, ranging from youthful to mature. Although the silicone models are being updated, most dolls are now made of TPE as SEDOLL strives to create "more realistic sex dolls."
Because we view new products as the lifeblood of our brand, we place a high value on a consistent pace of product development. We maintain the spirit of craftsmanship to produce a soulful because we have a quality development team, a photography team, and a make-up team that gives us a steady supply of high-quality sets that serve as a window for our customers to understand our products.

We are dedicated to building a premium doll brand with character.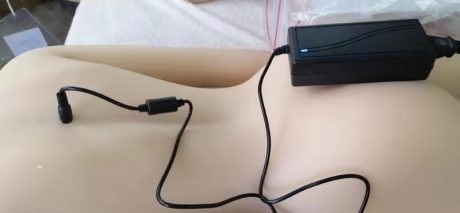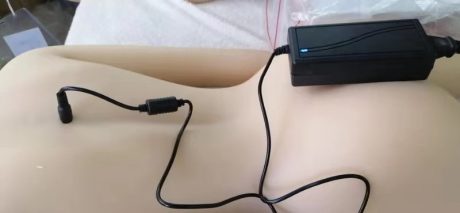 2. Diverse functions
One of SEDOLL's key advantages is its versatility, which makes these sex dolls a favorite among many men. Among other exciting features, they have an upgraded skeleton, moaning sounds, heating capabilities, an upgraded articulated finger skeleton, and robots. Love dolls are popular for many men who want to sate their sexual urges. In addition to this, because of some other advantages.

The fact that SEDOLL has robotic capabilities is a significant benefit that cannot be ignored. Imagine a sex doll that can move on its own; this would be a significant advancement for the doll industry and give you a lover who closely resembles a human being, not just physically.
Aware that there are many different types of electric sex toys available today, such as electric hips and torsos, but SEDOLL tops the list of those that can combine a lifelike size doll with an electric one in such a natural and high-tech way.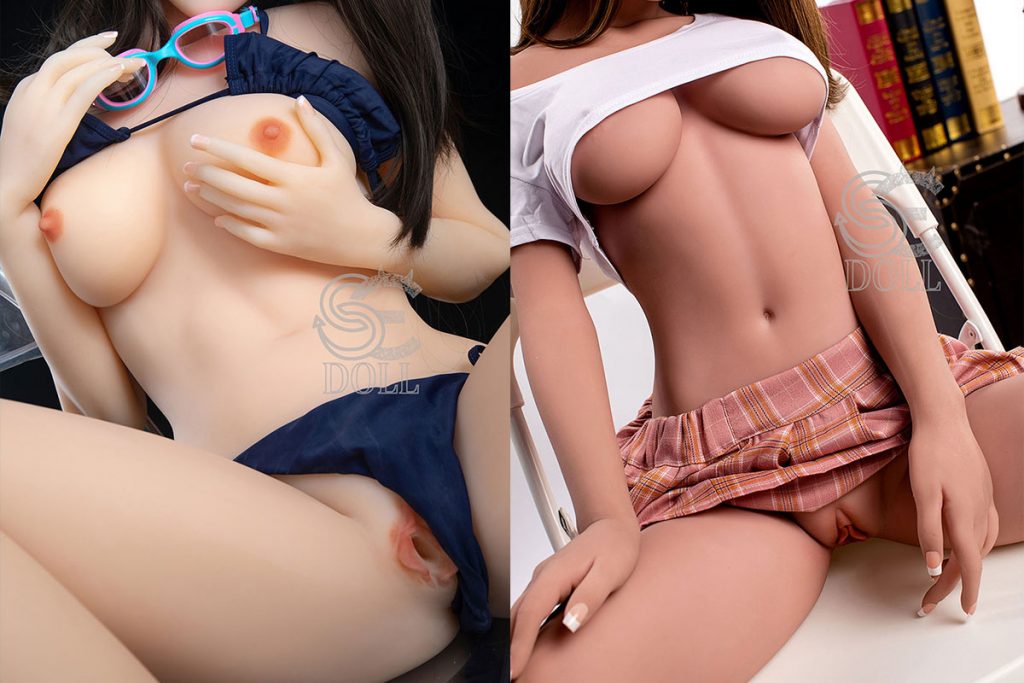 3.High quality & Exquisite make-up
The photographic images on SEDOLL's real dolls are very reproducible, and our main strength is the exquisite makeup. While we update sets regularly, we also try to give each doll set a unique aesthetic quality.

In our photographic settings, we keep the dolls' individual characteristics, such as body curves and delicate makeup. As a result, when doll production is finished, you will see a doll that has been superbly restored; what you see is what you get.
---